CDO Summit Photo Gallery
CDO Summit Video Trailer
CDO Summit Photo Gallery
CDO Summit Video Trailer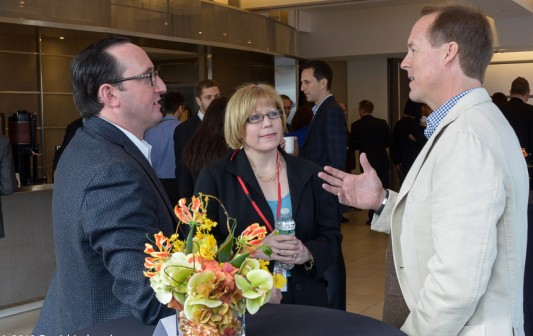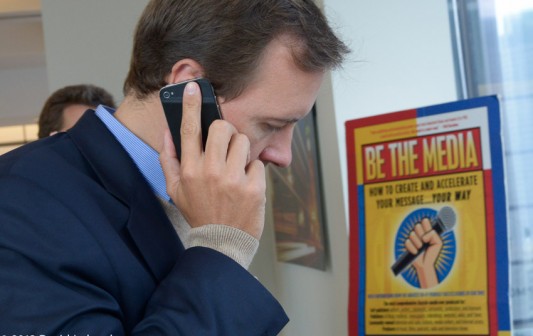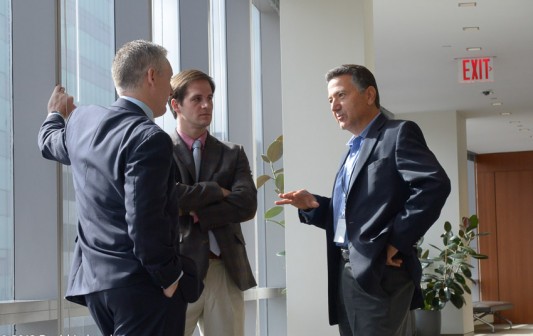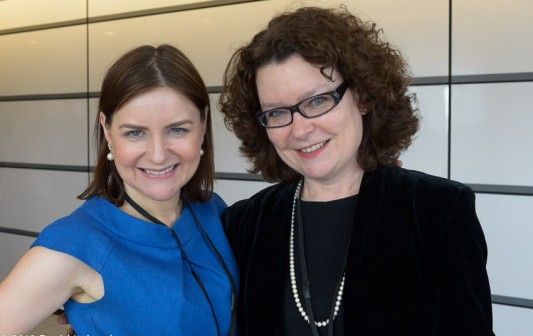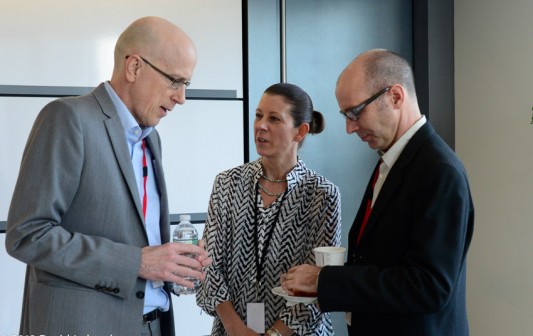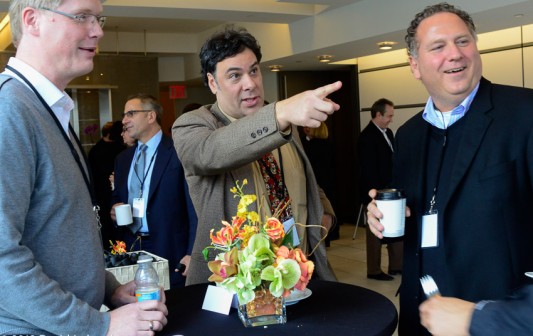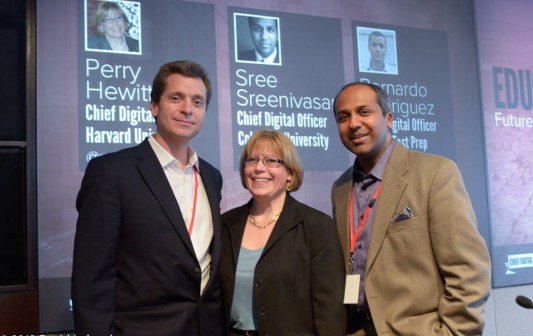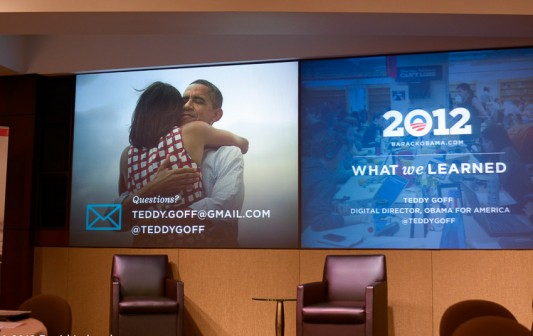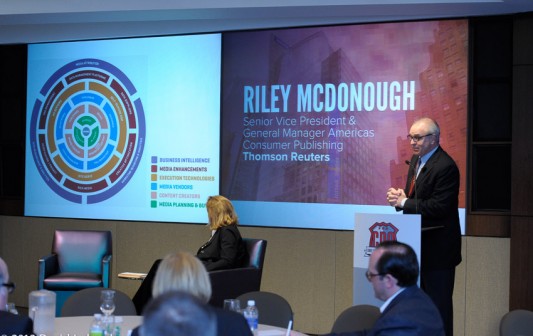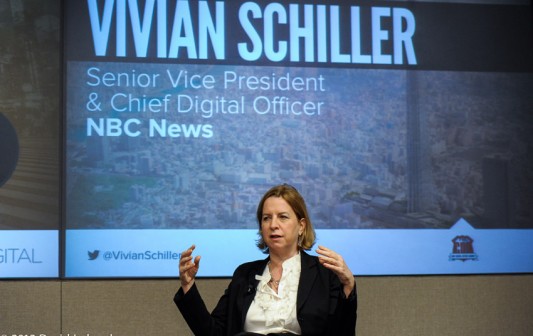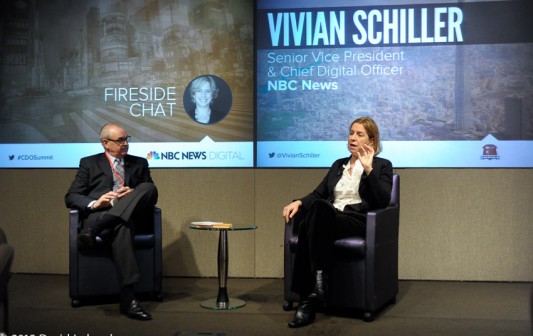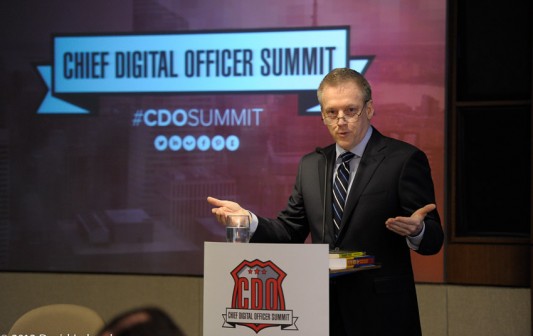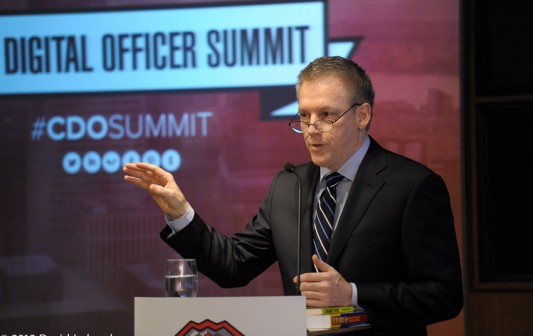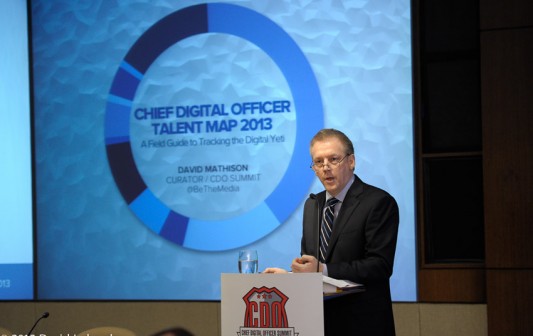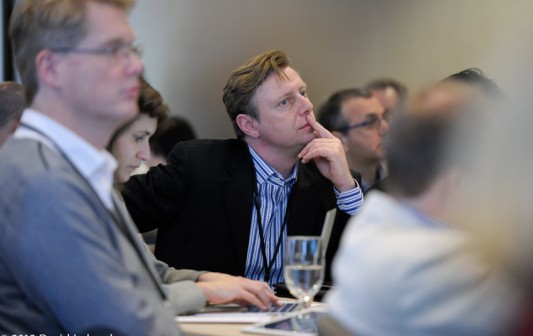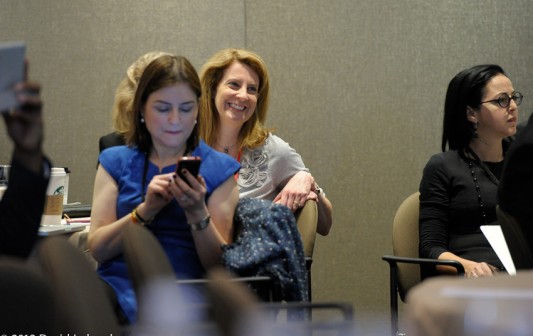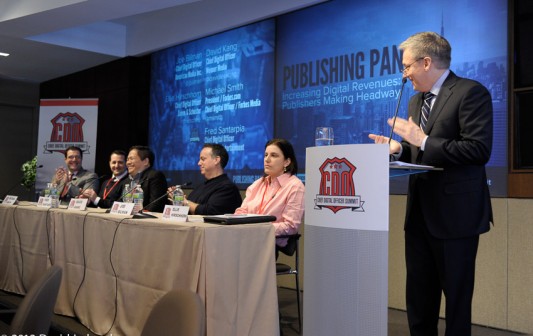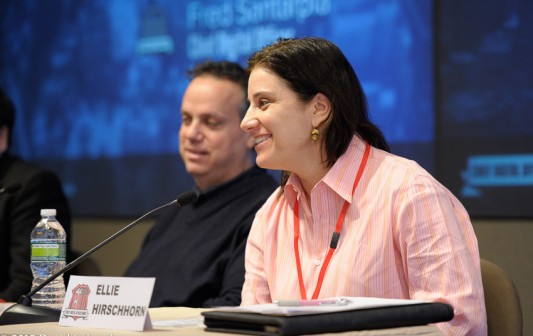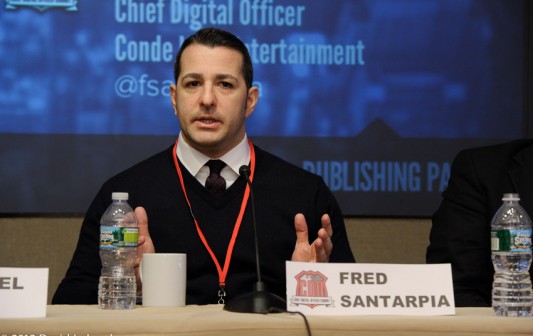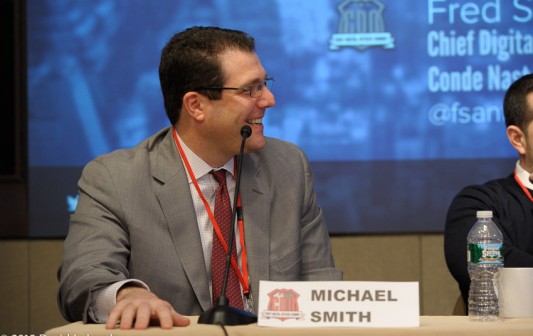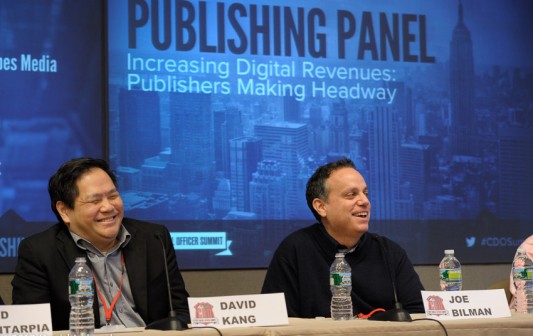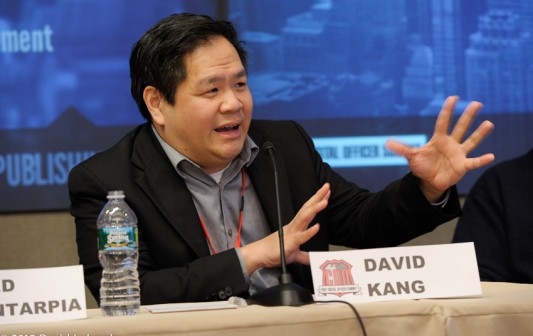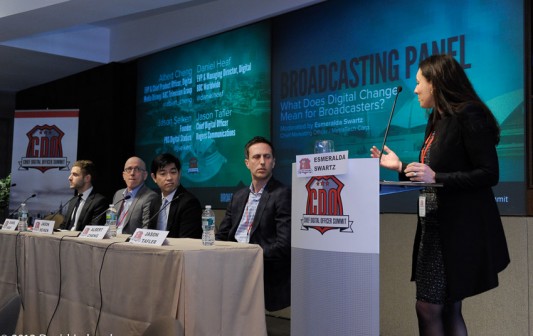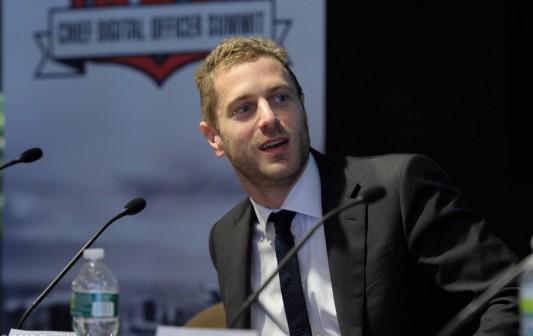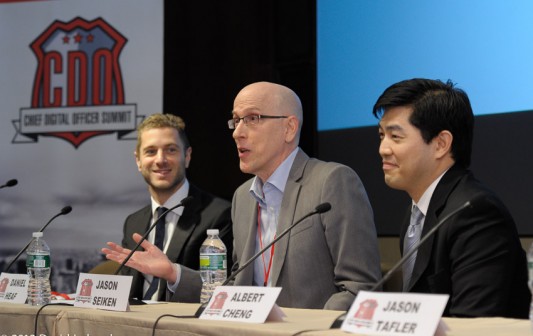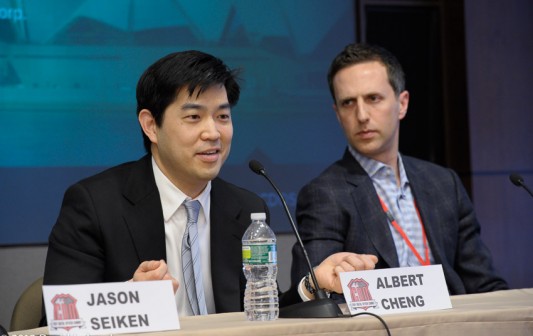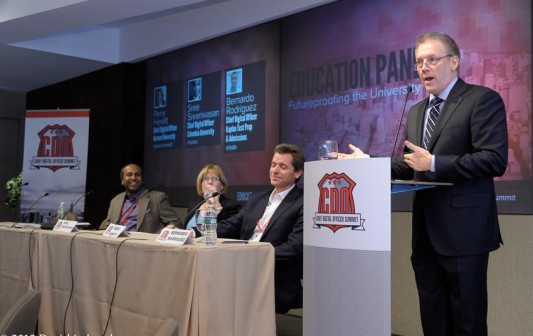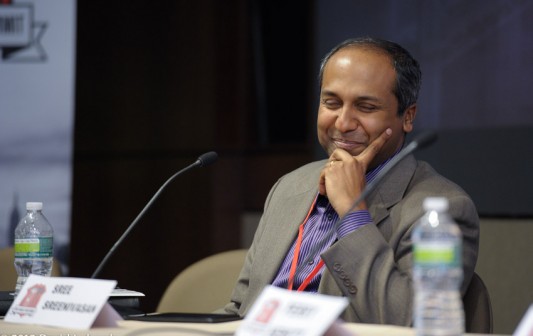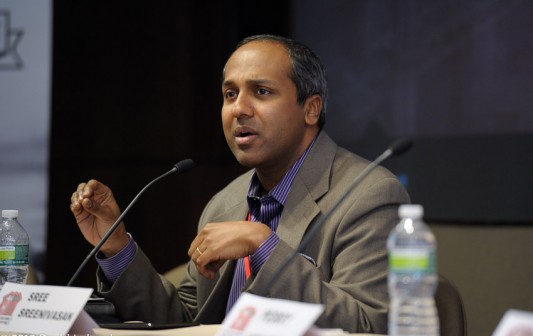 Confirmed Speakers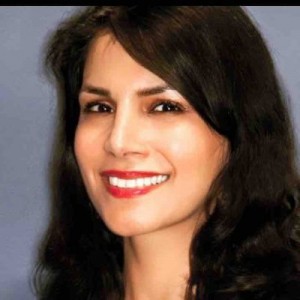 Yasaman Hadjibashi
Chief Data Officer
Yassi's roots in banking started at Wells Fargo in California, where she worked during her time as an undergraduate student at University of California, Berkeley.
She joined Barclays in 2010 and has worked in senior management positions in product innovation and execution across digital and mobile as well as client/customer experience and design. She has been fundamental in establishing Data and new Big Data capabilities as a Group-wide function at Barclays whilst defining the Bank's next generation Data strategy and driving the execution of a number of key Big Data initiatives.
As Chief Data Officer of Barclays Africa Group since Feb 2015, she has been leading the Bank's Big Data transformation across the African continent with one of her core focuses on real-time, intelligent customer/client experience.
Prior to Barclays she worked for Deutsche Bank Global Markets in New York and PwC Assurance and Business Advisory in San Francisco.
Yassi has a Bachelor of Science from University of California, Berkeley and an MBA from Harvard Business School.
More Coming Soon
Digital leaders from these companies have spoken at previous CDO Summits:







< SEE ALL CONFERENCE SPEAKERS>
< SEE FULL AGENDA>
CLICK HERE TO SEE THE AGENDA FROM 2014