SPEAKERS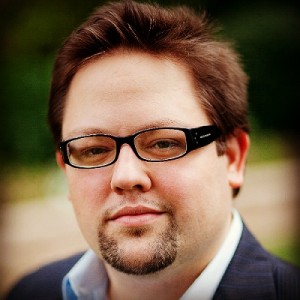 Gary Coby
Former Director of Digital Advertising and Fundraising
Gary Coby served in a dual role as the Director of Digital Advertising and Fundraising for the Donald J. Trump for President campaign and as the Republican National Committee's Director of Advertising during the 2016 cycle.
In these roles, Coby built an email file of more than 12M users, raised more than a quarter of a billion dollars online in just 18 weeks, executed $100M in digital media spend, and lead the groundbreaking Trump digital operation, day-to-day.
In addition, Coby has directed the email strategy for Presidential candidate Mitt Romney ('08 cycle), served as the head of strategy and accounts for leading digital media agencies (Engage and the Prosper Group; '10-'14 cycles), lead conservative publishers (Drudge Report, Townhall, etc.) work to perfect their advertising offering for political and advocacy clients, and managed multiple statewide campaigns ('06 cycle).
< SEE ALL CONFERENCE SPEAKERS>