SPEAKERS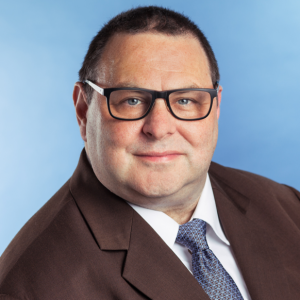 Dave Aron
Global Research Director
Dave Aron, based in the UK, is Global Research Director for Leading Edge Forum. In this position, he guides a series of global research initiatives aimed at helping CIOs and other Business/ IT leaders reimagine their organizations and leadership for a tech-driven future.
Dave's key areas of research include digital business, strategy and new business models. Previously, Dave spent more than 12 years at Gartner, as a Gartner Fellow, focusing on strategy and CIO leadership issues. Dave has more than 30 years' experience in the IT business, and has been writing, speaking and teaching on digital business, IT strategy and other topics around the world for more than a decade.
Dave holds a BSc in Computer Science from Queen Mary College, and an MBA from London Business School.
Dave's alter ego is Mu, The 21st Century Anti-Strategist, which comprises Dave's distilled thoughts about what doesn't make sense as 20th century organizations sleepwalk into the 21st century.
< SEE ALL CONFERENCE SPEAKERS>