SPEAKERS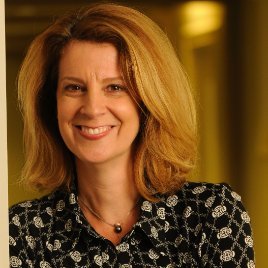 Christine Montgomery
Head of Online and Social Media
Christine leads digital communication and engagement strategy for the World Bank – a global development institution whose goal is to end extreme poverty. She oversees the social, mobile and web platforms the organization uses to connect with audiences around the world. Her team serves as a center of excellence for multimedia content development, social media engagement, and digital analytics.
Prior to joining the World Bank in a corporate communications capacity, Christine was a senior news manager, helping lead the digital transformation and capacity building of some of the country's most respected media brands, including PBS.org, USATODAY.com and the Center for Public Integrity. She is past president of the Online News Association, the largest organization of digital journalists in the world.
Christine earned a Bachelor's of Science in Journalism from the University of Florida and a Masters in Writing from Johns Hopkins University.
< SEE ALL CONFERENCE SPEAKERS>